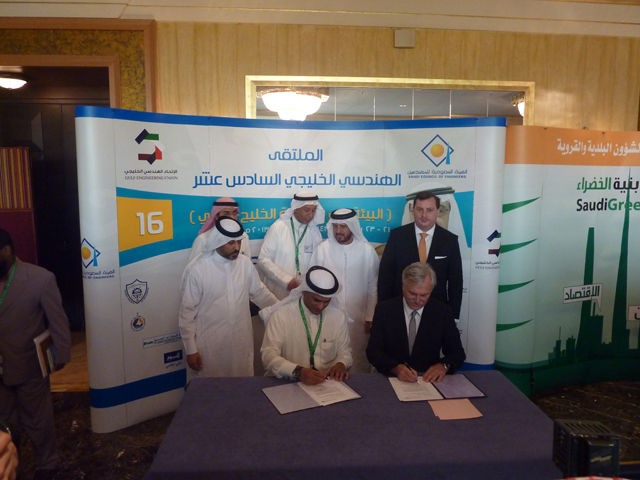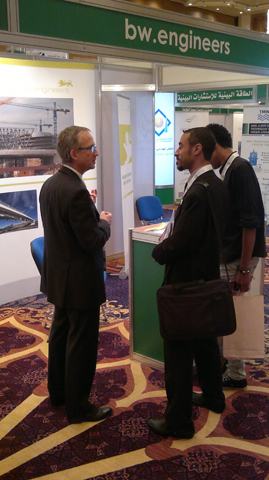 The 16th GEF was organized at Jeddah, KSA, by Saudi Council of Engineers, to discuss the issue of the hour "The Environment in GCC Region", which aims at:
Exchange of experiences and expertise.
Understanding the knowledge transfer and its means of activation.
Development and updating to address the future challenges.
More than 600 representatives participated in the conference and the accompanying exhibition. bwe participated at the exhibition and presented its activities to the engineering community of the Gulf States.