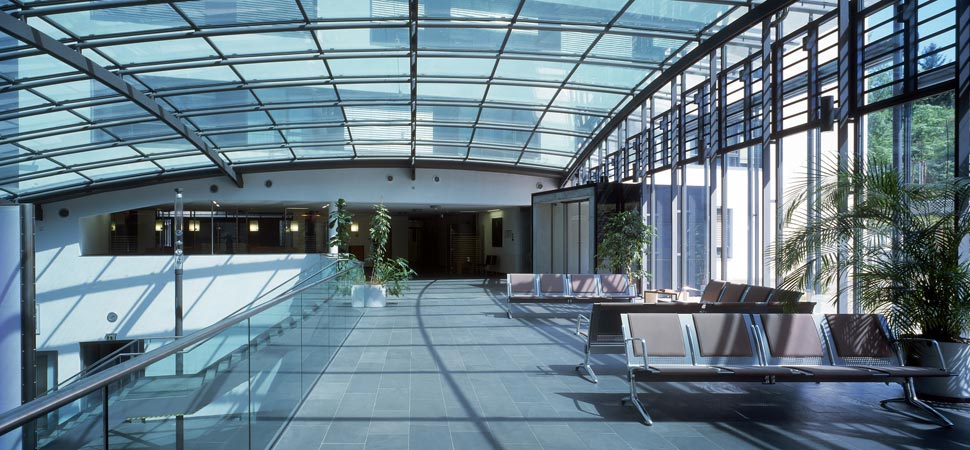 Structural Engineering
Architectural and structural engineering require creative planning and scientific understanding. Structural engineering represents a combination of high-technology standards and aesthetic quality.
The planning of load bearing structures is an essential part of any construction project's planning phase. We are capable of giving physical form to both the requirements of developers and to architectural concepts. The force of innovation is expressed through our use of the most modern materials and scientific methods.
Special construction methods such as light weight construction and composite structures are an important part of our scope of work. Structural integrity, practical usability, costefficiency, permanence and sustainability, all play an important role in our planning work.
Licensed Quality assureance and Checking engineers guarantee independant technical review and integrity of structures.
buildings, high-rise buildings
sport and industrial facilities
plant and design engineering
bridge construction and wide span structures
structural concrete, steel structures and composite structures
fassade structures and load bearing glass structures
Contact Person
Joachim Gass
reck-gass@bw-engineers.com
+ 49 7451 5384-0