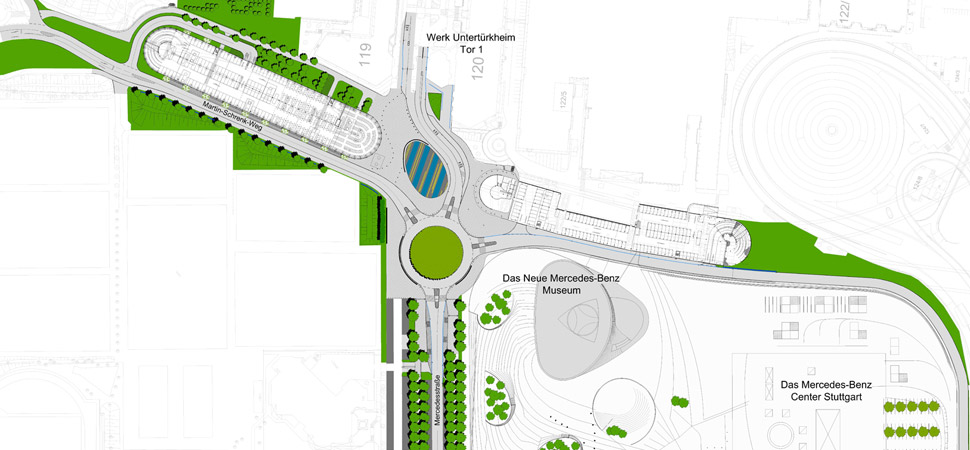 Regional and Urban Planning, Traffic and Transport
Regional planning and urban design are closely related disciplines. They deal with the development and improvement of physical, economical and social conditions of a region, city or neighbourhood in the interest of public health, welfare and safety.
We provide regional planning, land use planning and urban design services. We offer the aesthetic and strategic practice of giving a good shape to urban areas and public spaces, focused on sustainable development.
Contact Person
Thomas Brendt
thomas.brendt@bit-ingenieure.de
+49 761 29657 22