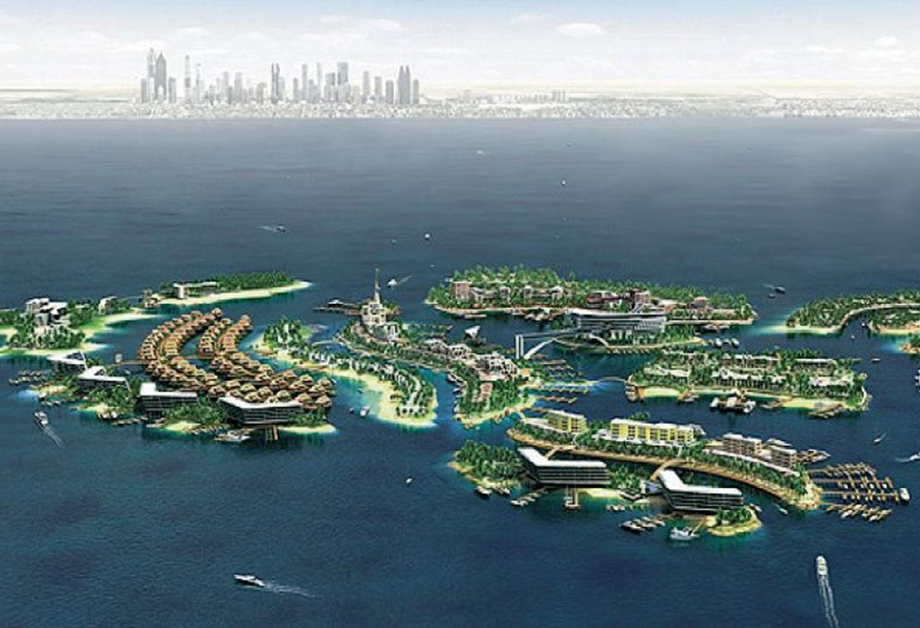 The vision of this project is to create a unique waterfront community offering a mixed use interdependent community that will provide a vibrant and diverse environment.
Description

The key objectives of this project are to establish a focal point of communal facilities, optimized beach frontage, including private beaches to residential properties, and the facility for unhindered access for boats and yachts. The development is made up of islands reclaimed from the sea by the developer Nakheel to provide the opportunity for this unique and unprecedented development which is located approximately 3.7km of Jumeirah
Beach located between the Palm Jumeriah and the Palm Deira.

Facts
Client:
EFAD Holdings
bw-engineers Member Company:
Drees & Sommer Stuttgart GmbH
Project Volume:
2147483647
Project Duration:
2006 – 2011
Services
Regional & Urban Planning, Transportation & Traffic
Urban/City Planning