A destination master plan was required for urban planning and the development of tourism and infrastructure for Iran's 90 km² Kish Island in the Persian Gulf.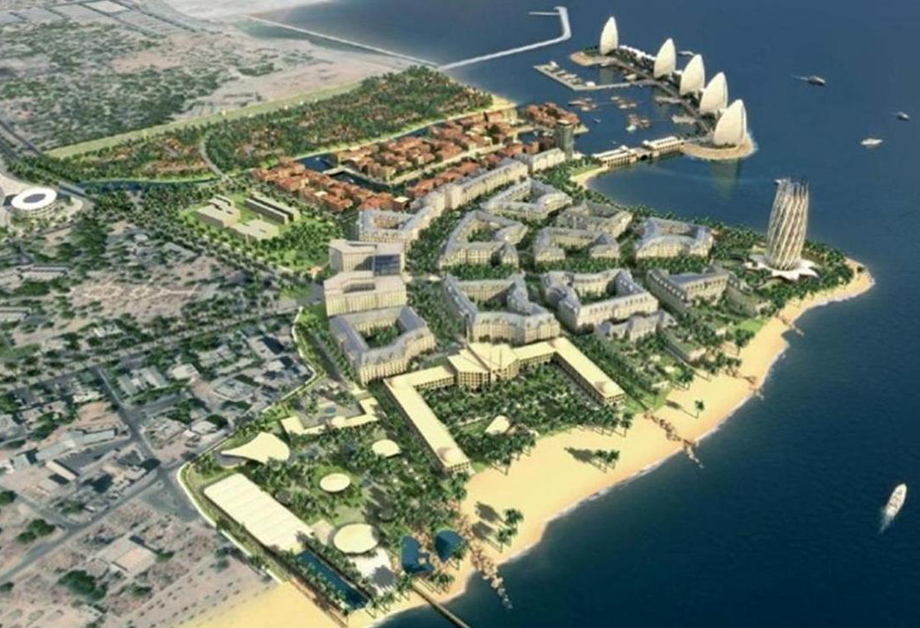 Description

The associated partner Drees & Sommer held regular workshops with up to 60 government members entitled to vote. With a high degree of flexibility and diplomacy, it was possible to constantly adopt new project ideas into the master plan to accommodate changing and newly acquired investors.

We managed to find a compromise between politics, the desire for luxury, international interests, religious demands and other local issues. The resulting strategic master plan will govern the development of the island over a period of twenty years because it has achieve a level of political acceptance not achieved by any of the three former master plans developed over the 25 years since the revolution.

Facts
Client:
KFZO Kish Free Zone Organisation
bw-engineers Member Company:
Drees & Sommer Stuttgart GmbH
Project Volume:
2147483647
Project Duration:
2004 – 2005
Services
Regional & Urban Planning, Transportation
Urban/City Planning
Master Plans