Megaproject – International City in Dubai is set to become a center for trade and residential, commercial and tourist facilities. The project has a total area of 800 hectares and a floor area totaling four million square meters.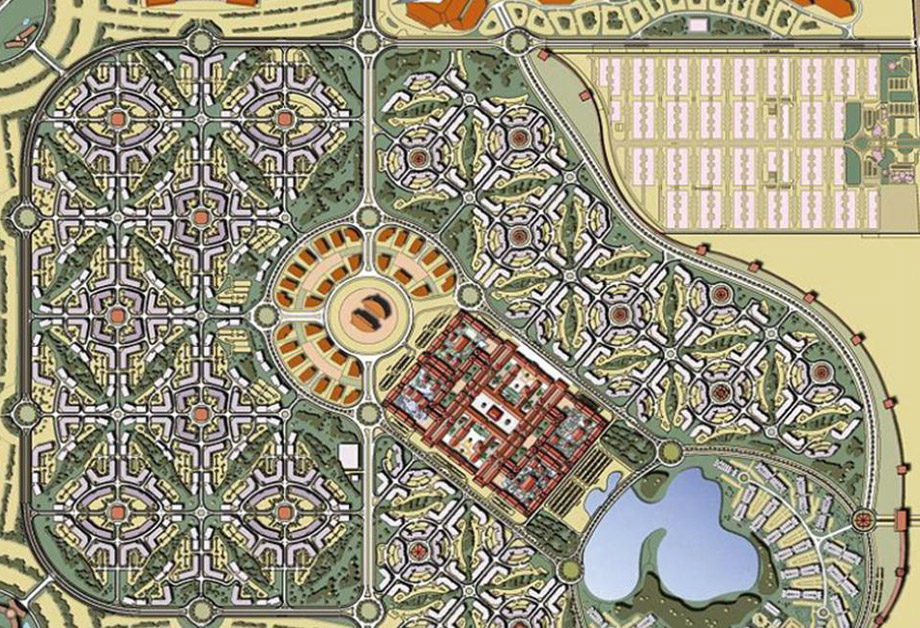 Description

Catching up – When the bw-engineers partner Drees & Sommer took responsibility, the project had already been running for one and half years. The management of quality, costs and schedules required particular attention in order to allow large parts of the project to be implemented simultaneously.

Optimizing implementation – The Owner's primary concern is that the experts drive the project proactively, independently and with full responsibility. Comprehensive project management services and optimized costs and schedules ensure the desired smooth progress in every respect.

Facts
Client:
Nakheel
bw-engineers Member Company:
Drees & Sommer Stuttgart GmbH
Project Volume:
1700 million Euro
Project Duration:
2004 – 2008
Services
Project Management
Cost Management
Project Organisation Management